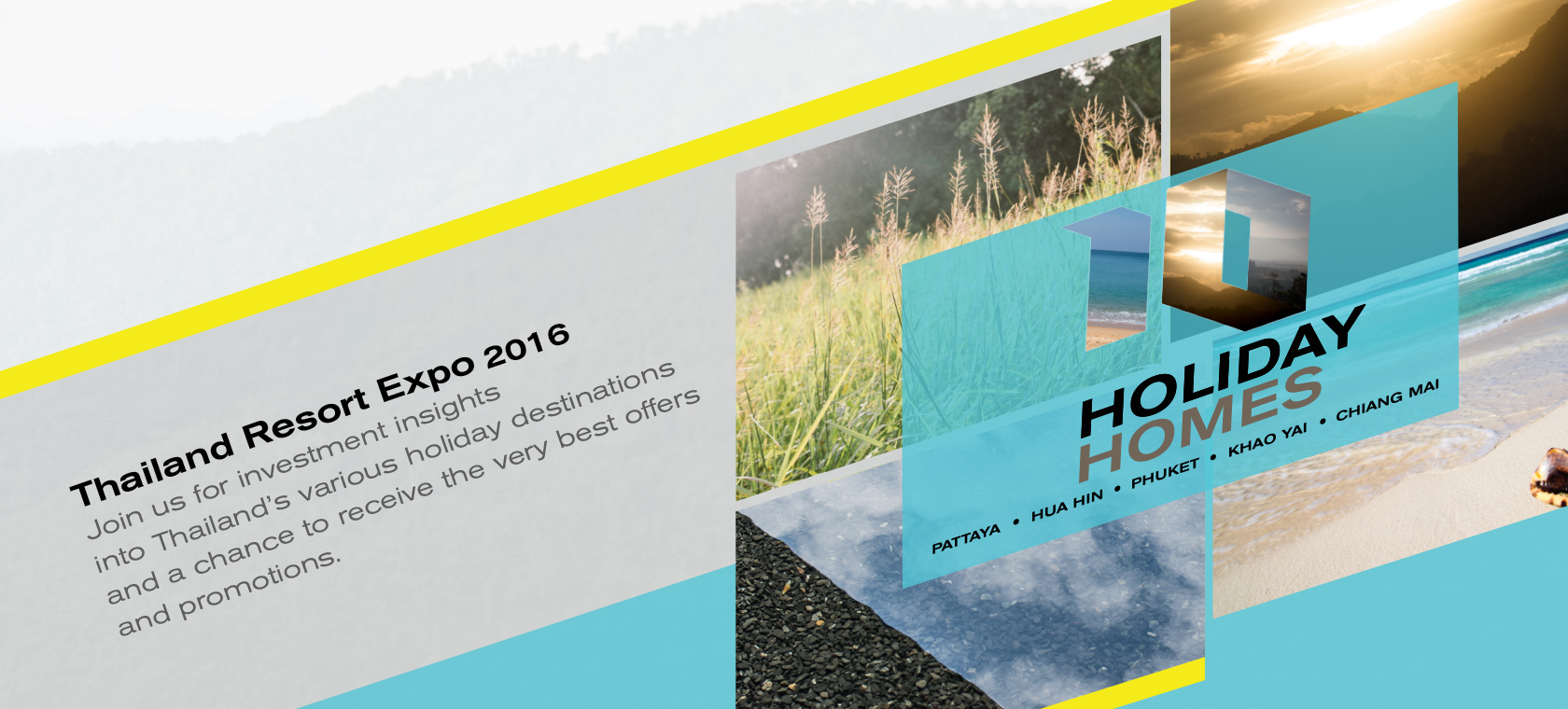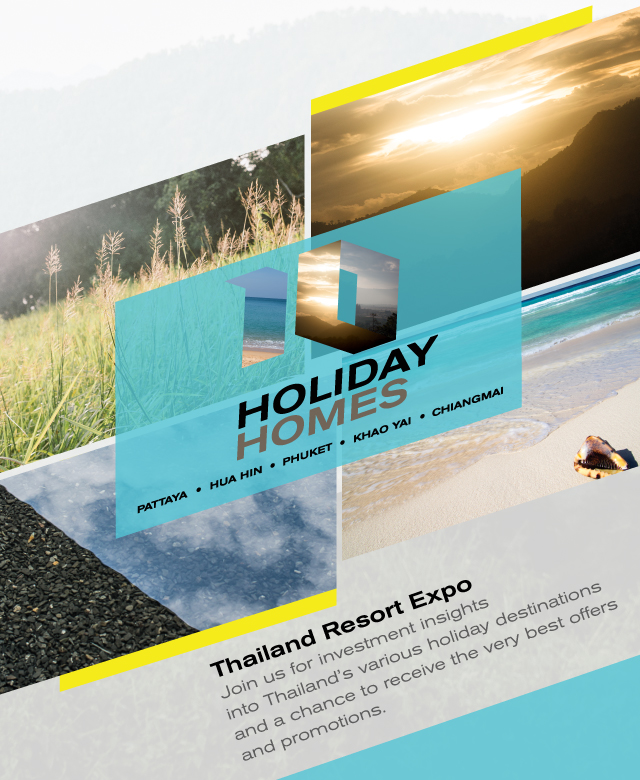 Rental for the Holidays Program
Rental For The Holidays is a special investment service for Sansiri customers,
offering a long-term investment options for owners who has property units at popular tourist destinations such as Hua Hin,
Phuket and Pattaya with rapid growth in the real estate market.
Via a property management service, which rent out the unit in a long-term base
(1 month or more) to local Thai and foreign tourists by Plus Property,
an expert in total property management with acceptance and trust from both the public and private sectors for over 20 years,
which will ensure the Sansiri customers that their investment will result in a steady and consistent return.
SMILE at Easy Return on your Investment
and branch out on your investment in a smart approach with services from RFH
Generate revenue whilst your property is not in use.
Assist in sourcing for rental customers for your unit while you do not need to do it yourself.
Assist in caring for and maintaining your unit in top condition and standard at all times.
Assist in reducing your common fees.
Ensure your peace of mind as a worthwhile investment.
event:
Hong Kong
3 - 4 December
10:00 - 18:00
The Excelsior, Causeway Bay
Level 3, Harbour View Rooms
REGISTER FOR A SPECIAL OFFER